WE MAKE SERIOUS PONTIAC HORSEPOWER

AND WE KNOW MORE ABOUT BUILDING STOCK PONTIAC ENGINES THAN ANYONE.


Documented win.
Arts weekend began by lunching his transmission case.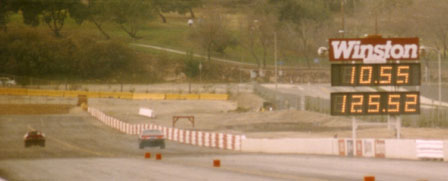 A typical run for Art. This was time trials probably on Friday.
When I got to Pomona in 1985 I began taking pics of all of the Pontiacs
and recording their times. By Sunday night Art and Gary Williams were in the finals.
Here's the series of shots during the burnout, launch, and look close....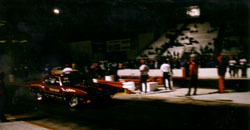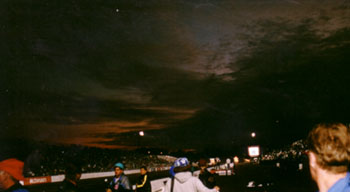 Right lane win light!
Gary breaks out. And, he went on to break out at the next event too.
Got to use those mirrors!!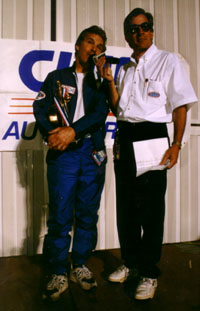 Couldn't get him off the podium. :)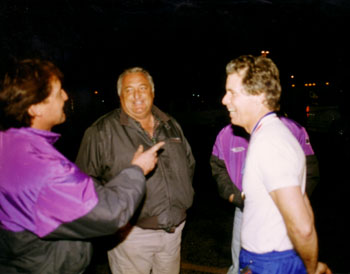 A good time with friends. I wonder what he was saying?
He was soooo happy he came to me the next meet and said he was going to put Rock 'N' Roll Engineering on his front fenders in order to promote my business.
What an honor, right?
Sad thing is......Art never did it. Some peoples word means something. Others? just blah, blah, blah......
Never said why either. Chickenshit.
I left this page up here because THAT night, enjoying THAT win with his family, was a very special night.
Lasted about as long as my respect for him.