WE MAKE SERIOUS PONTIAC HORSEPOWER

AND WE KNOW MORE ABOUT BUILDING STOCK PONTIAC ENGINES THAN ANYONE.


Is this man smiling because he's a dentist?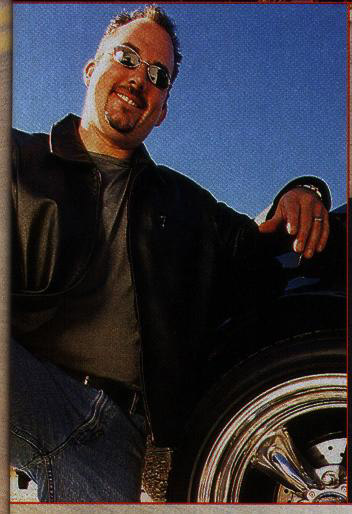 It's also because he owns the coolest '68 Firebird convertible in the country.
This is Rex Gibson from Oregon. He bought one of our King Street 455's
The engine "Takes the fear out of worrying what pulls up to you at any red light."
Rex is so happy with our pump gas creation that he's buying a second one
for his wifes GTO.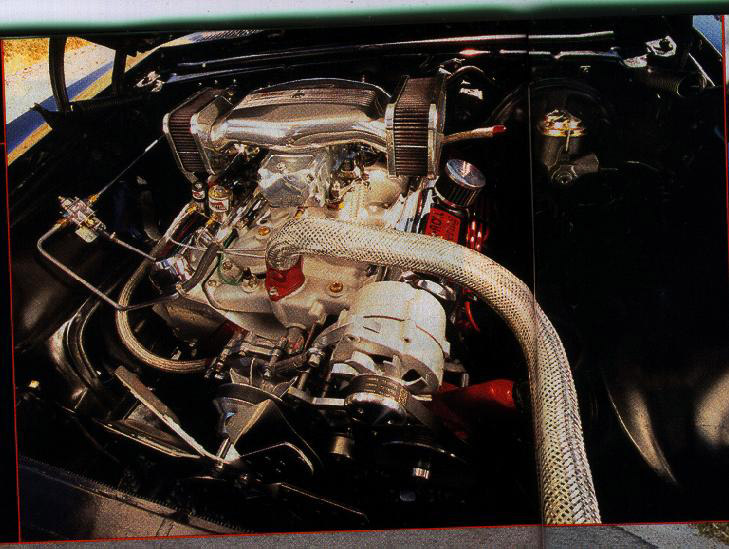 455. Stock stroke. Stock rod length. Mops the floor with farm boy snake oil stroker combinations.
March serpentine system takes the worry out of tossed fan belts. Custom valve covers.
Folks, there's only one Pontiac engine builder that delivers the torque, (not talk.)
Rex's pump gas King Street, like all of our pump gas King Street 455's are capable of making this kind of power
without nitrous. Truth? Your tires can't handle the Truth.
Add a harmless 150 hp shot of nitrous and add 200+ to both peak figures.
HP is listed in the third column. Torque is in the second column.
909-370-0389 Save your money and call us when you're ready for torque like this.