WE MAKE SERIOUS PONTIAC HORSEPOWER

AND WE KNOW MORE ABOUT BUILDING STOCK PONTIAC ENGINES THAN ANYONE.


So you're a Pontiac "NUT", expert, know-it-all? Ok, tell us what THIS is.
update - man...you guys....tsk, tsk.....Only THREE guys have guessed right so far!
What's a "39" block? Note (hint) Cubic inch didn't appear until the 1969 350 and 428 blocks.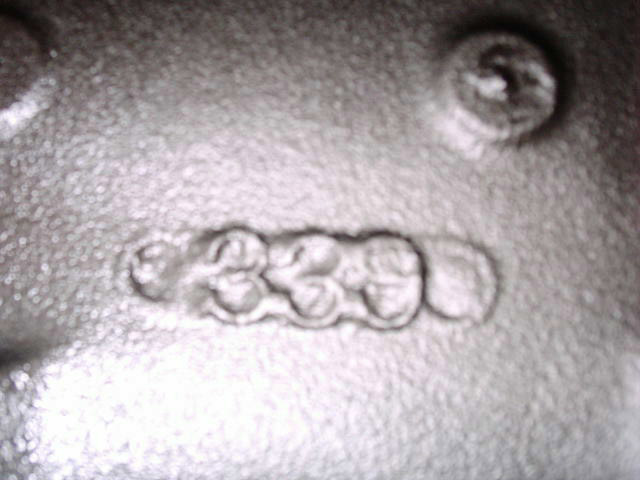 It's marked with its cubic inch. 339"
Again, Pontiac didn't start casting blocks with c.i. numbers until some '68's and '69's. Then in 1970 ALL blocks were cast with their c.i. on the side of the block.
Date says it's March first, 1972. But we all know Pontiac went to a five hole motor mount block in 1970.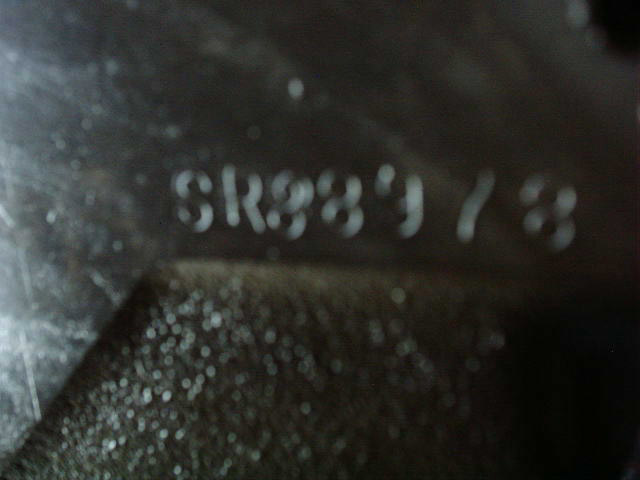 Hmmmm, it's a service replacement block. So maybe the SR blocks were cast as original. Two motor mount holes only on this block.
Three freeze plugs per side like......1967 and later..........
I measured the cylinder wall thickness. A killer .330 thick. That will hold 1000 hp or more easily.
Who knows?
E-mail me with "39 block" in the Subject line.