WE MAKE SERIOUS PONTIAC HORSEPOWER

AND WE KNOW MORE ABOUT BUILDING STOCK PONTIAC ENGINES THAN ANYONE.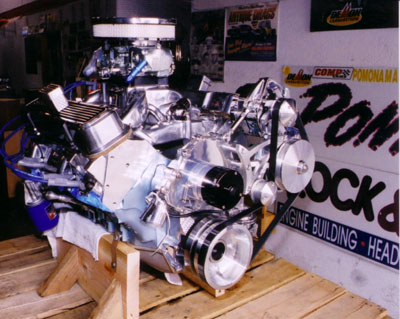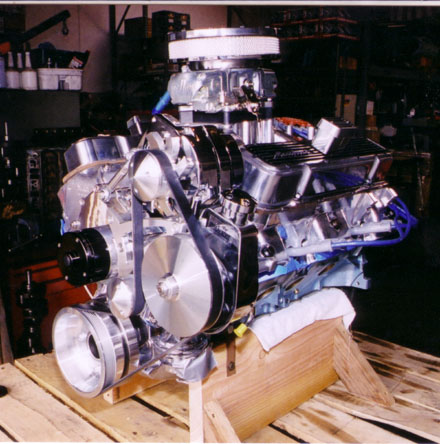 With March serpentine and electric water pump. Polished heads, intake, timing cover.
1966 metallic factory blue on the block. I detail them very nicely. Another option....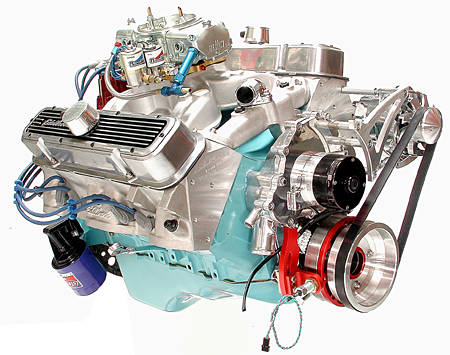 March serpintene with no power steering. Old (1961 / 1965) color block. Robin's Egg Blue
Cannonball competitor 400. Clean PCV lines in back of custom valve covers.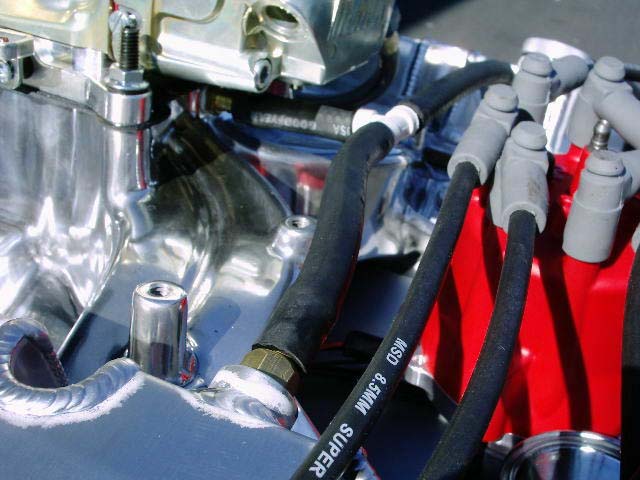 Early blue with dual quads.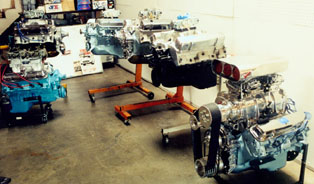 Add a blower if you'd like.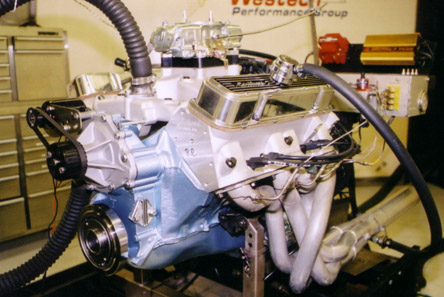 Aluminum mechanical water pump - natural finish - 1966 blue. or,
Polished timing cover and water pump. Milodon oil pan. Crank trigger. (red thing on balancer)
Black with cast iron heads -and a nice thingy on top.
It's not an aluminum headed King Street - but still a pump gas King no less.
Big power - big cool factor.
Painted timing cover - 1966 blue. SFI balancer.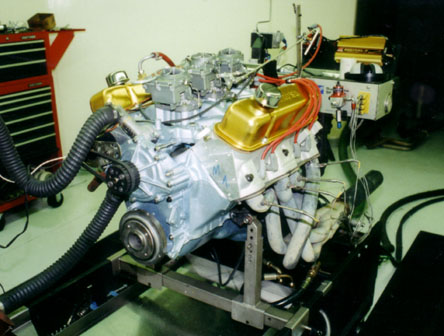 Tri-Power 455 King Street. 585 hp. 598 torque.
King Street in black. Natural finish on heads.
King Street all black - heads have been smoothed and lettering removed.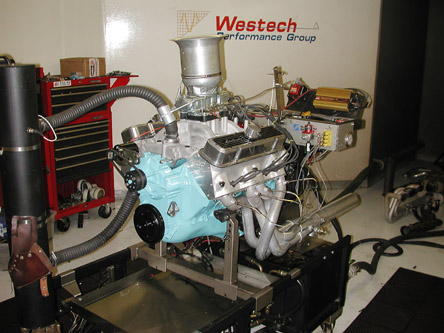 Another early blue King Street.
EFI King Street. Add $3500. or more
Dyno'd and ready for your engine compartment. Matching torque converters available.